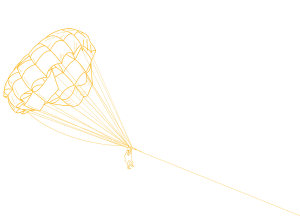 Purpose built to provide turnkey solutions for the imaginative markets, Shoot offers smart, agile and bespoke overlay and infrastructure services to provision and support life in challenging and often remote environments.
We bring creatives and professionals from the field to cross pollinate, harboring world class production teams powered by end to end service culture at the core of everything we do.
400
TONNES
Equipment and gear deployed and installed on SSSI Land, overcoming immense craning and handling challenges due to SSSI restrictions.
5000
SQM
Basecamp with Semi Permanent Structures, Sanitation, Facilities, Electrics and Overlay Services, erected in 72 Hours.
60
10 TON TRUCKS
Truckloads mobilised to build and strike down the site.
24
HOURS
Technical and logistical support offered by our round the clock on site team, with instant troubleshooting capabilities, including Plumbers, Electricians and General Technicians.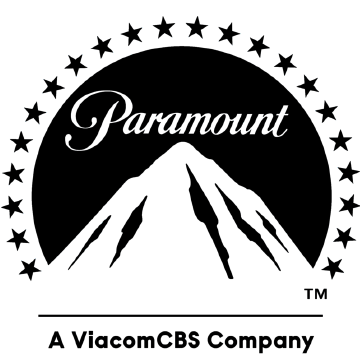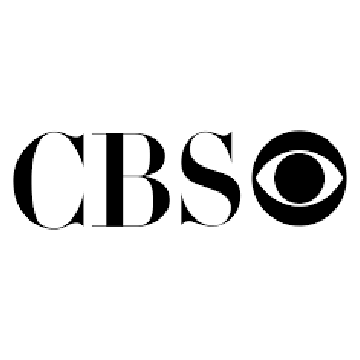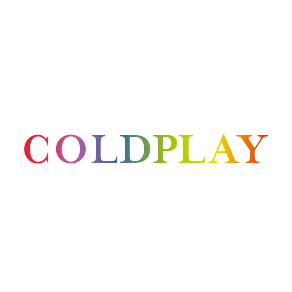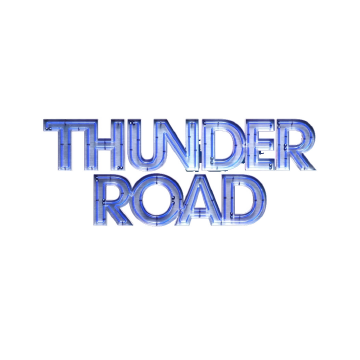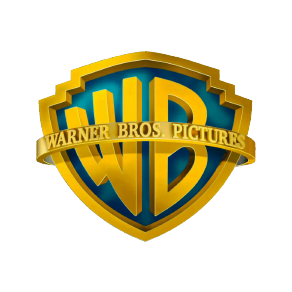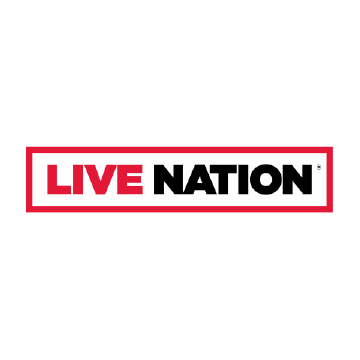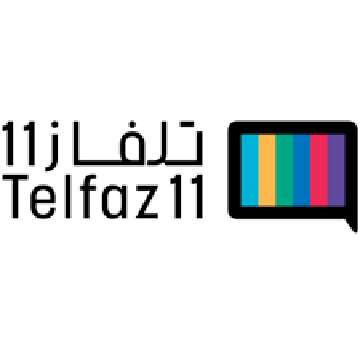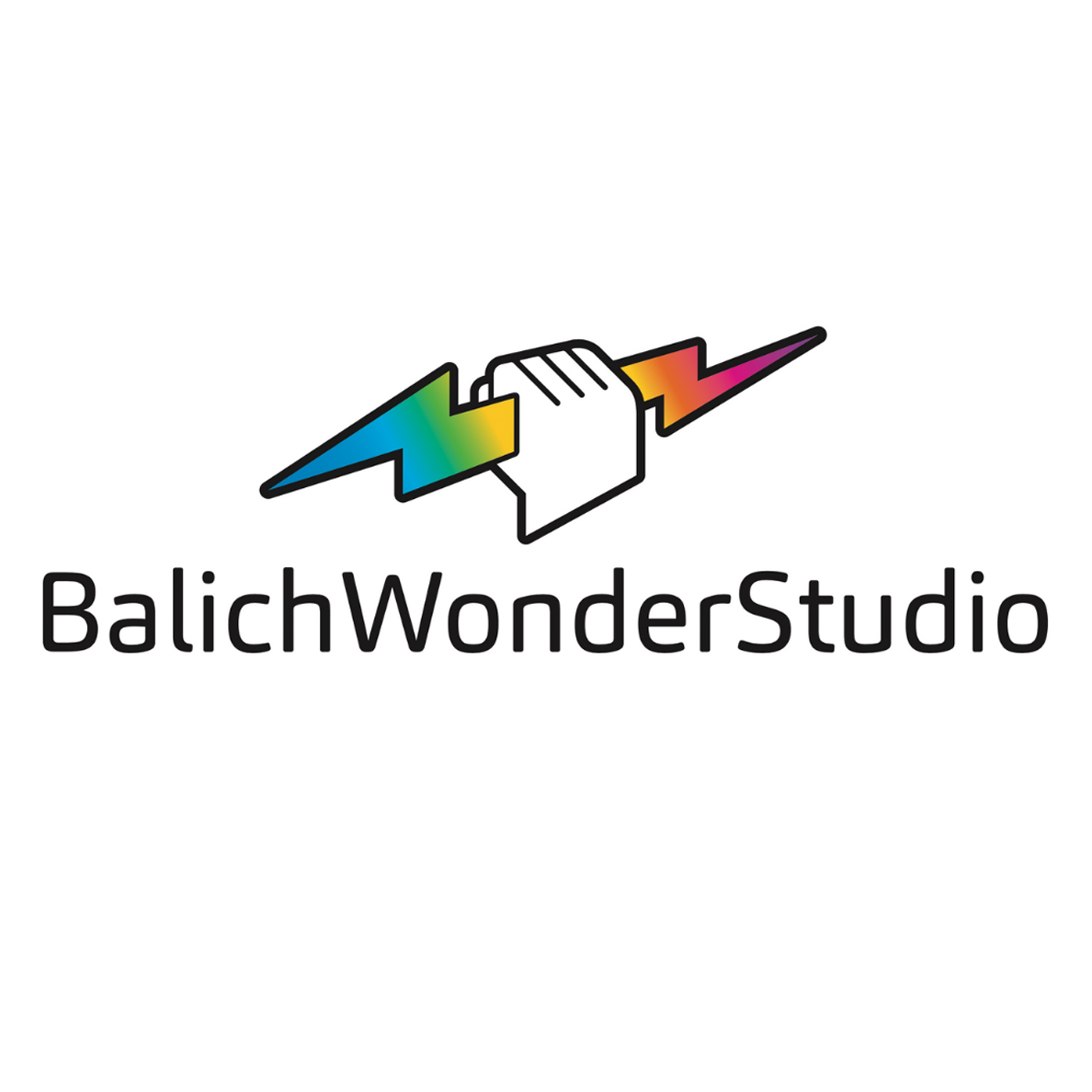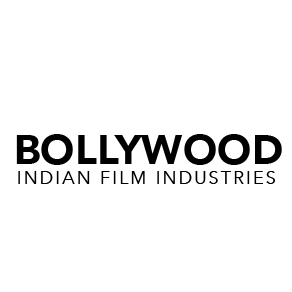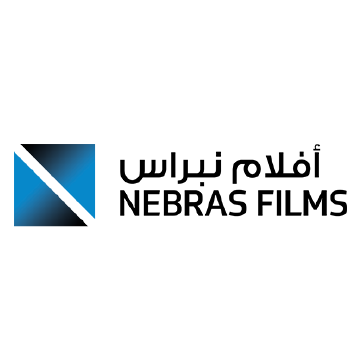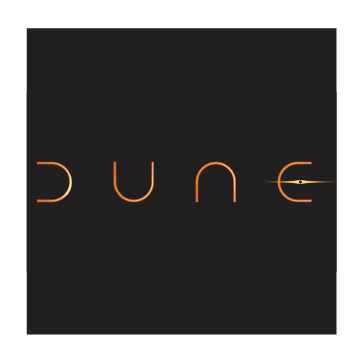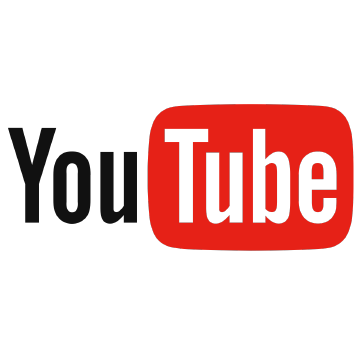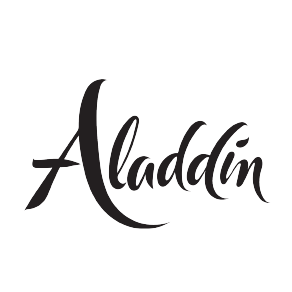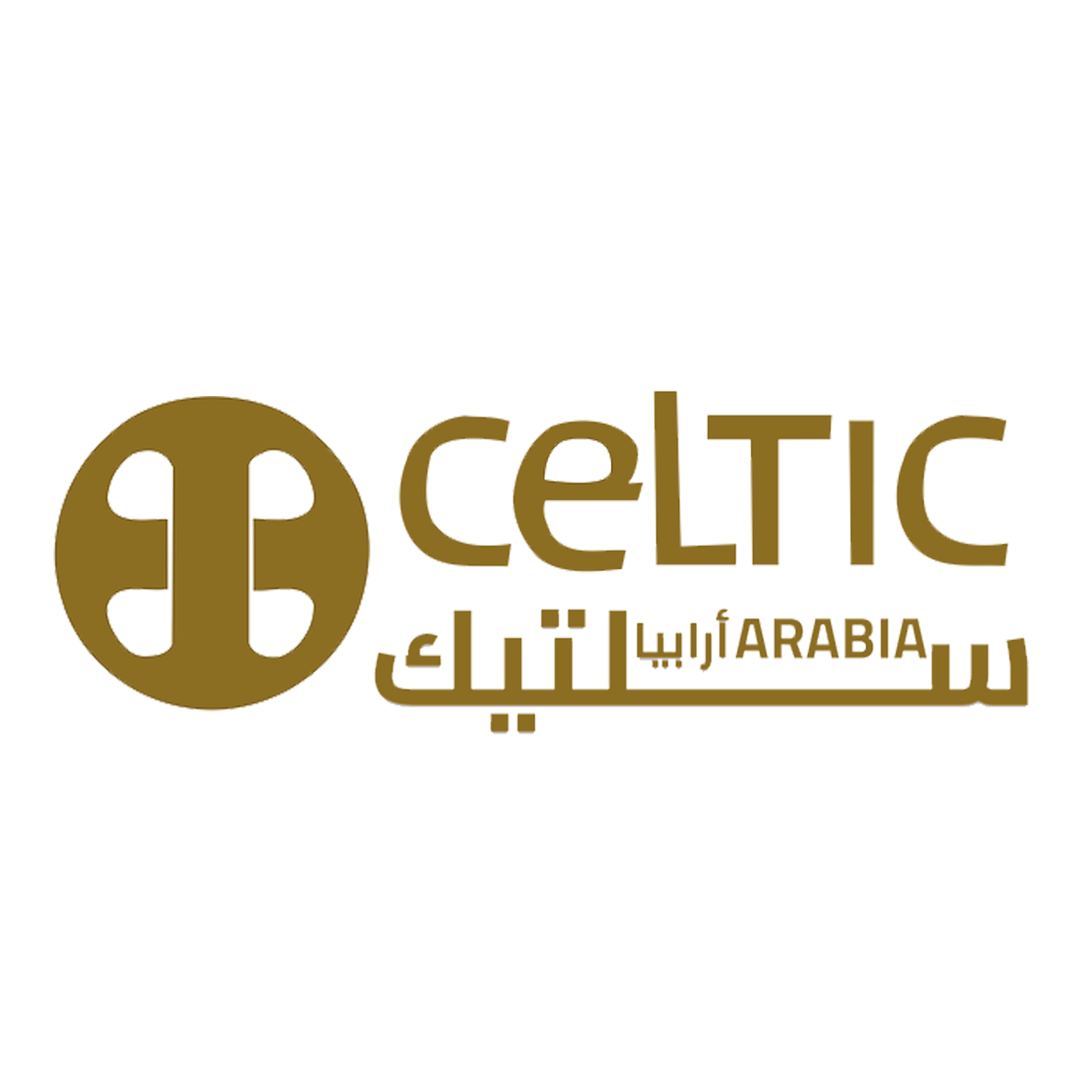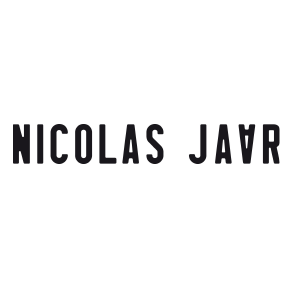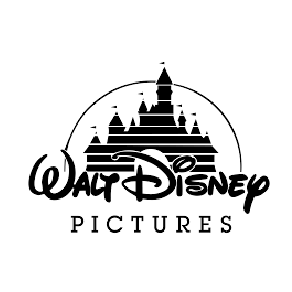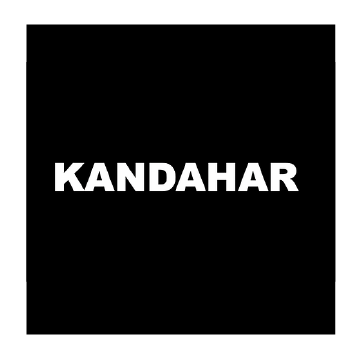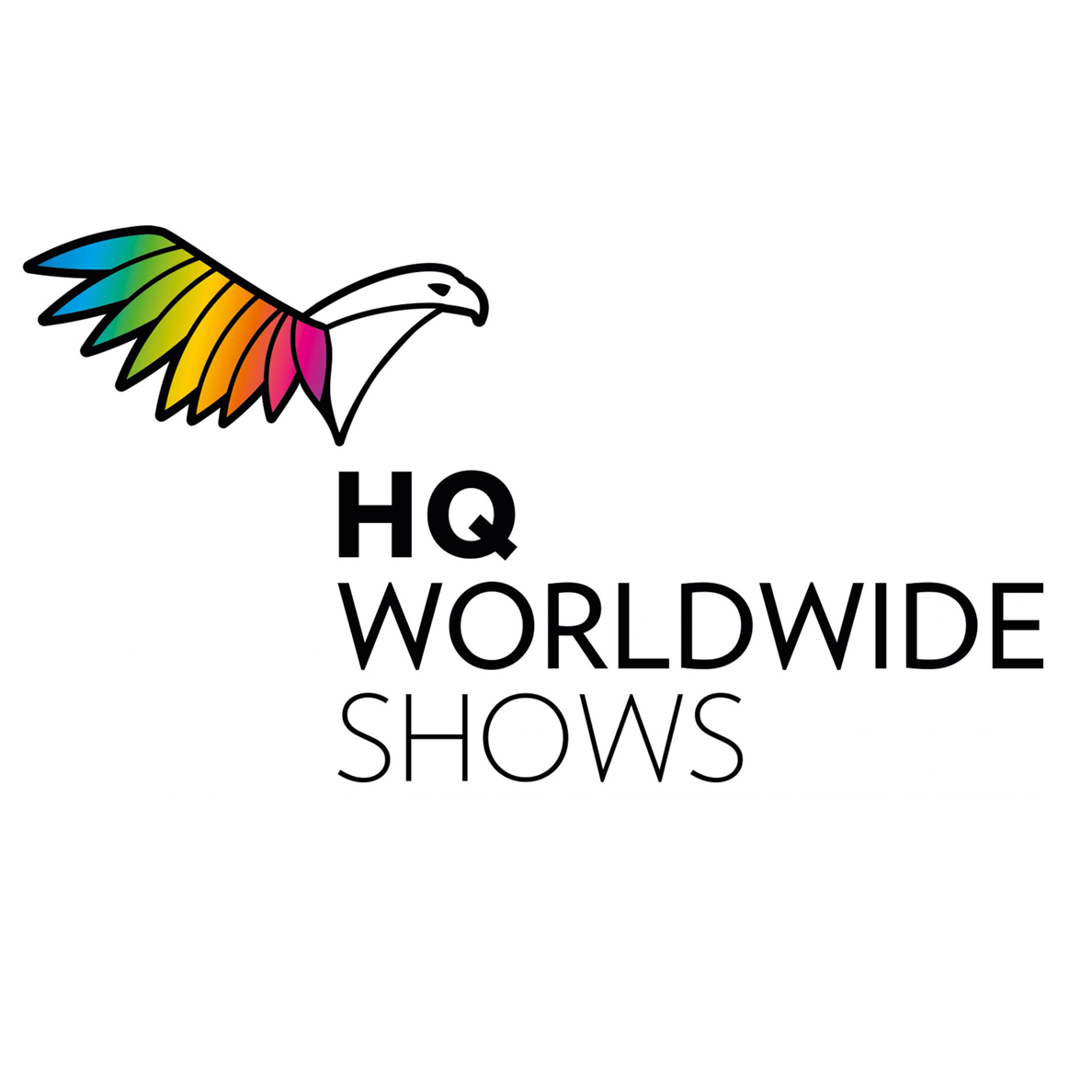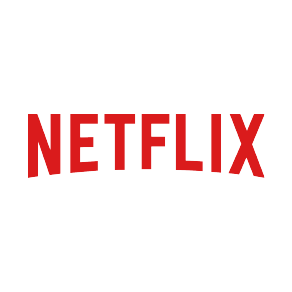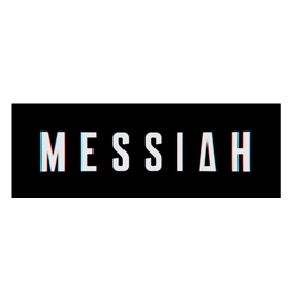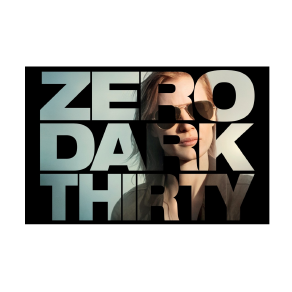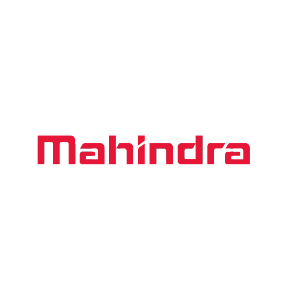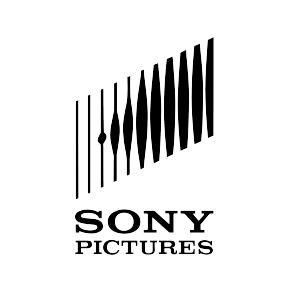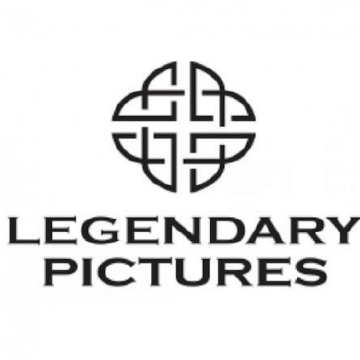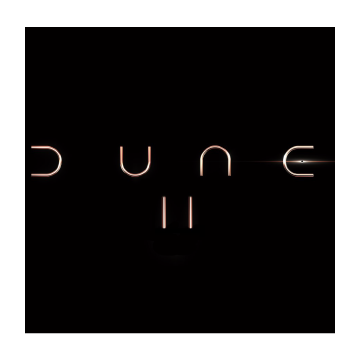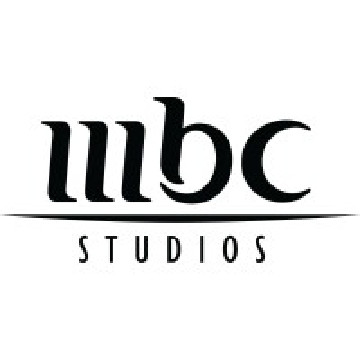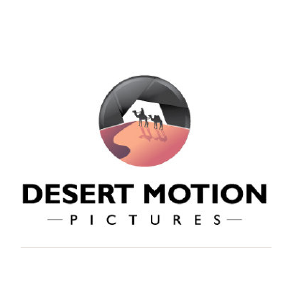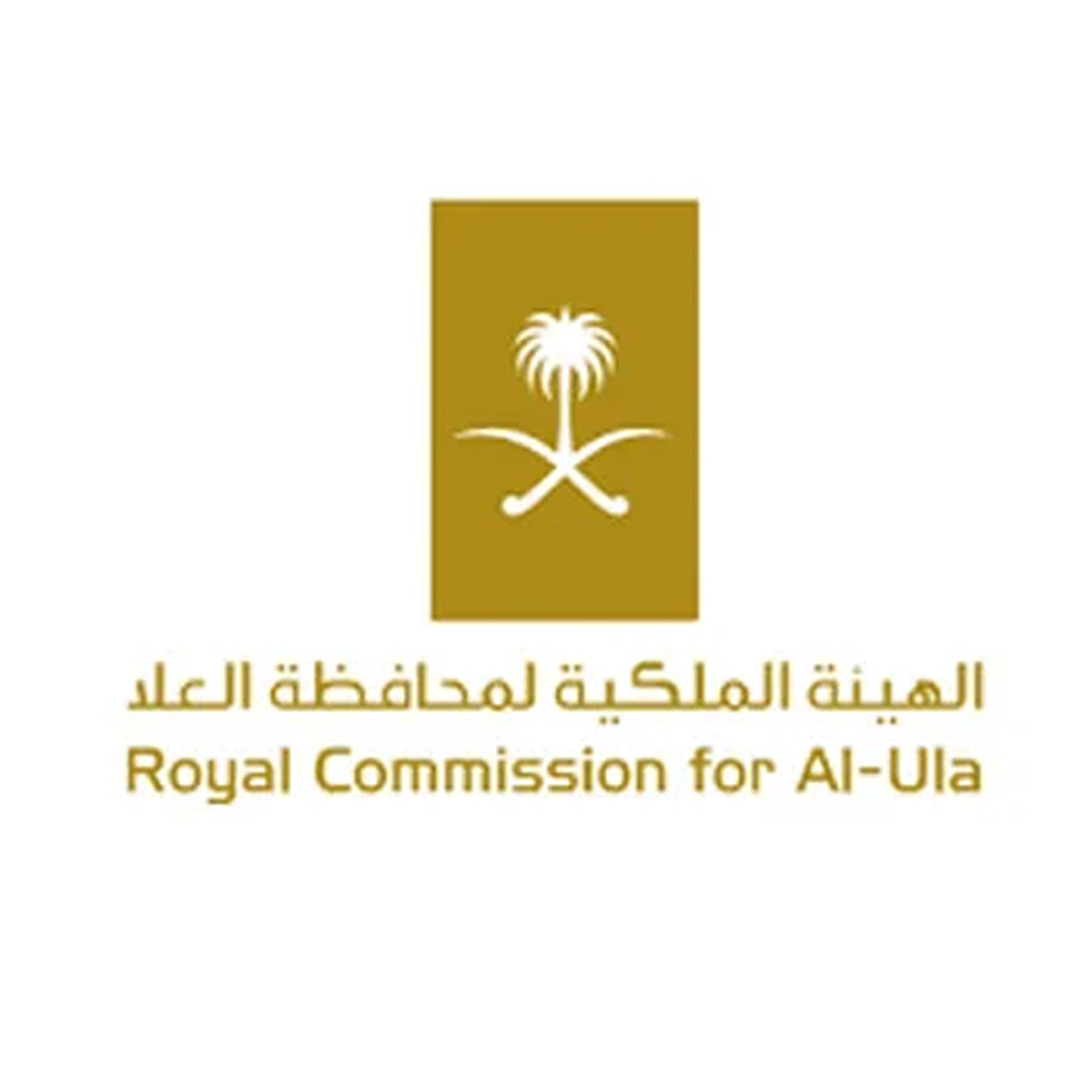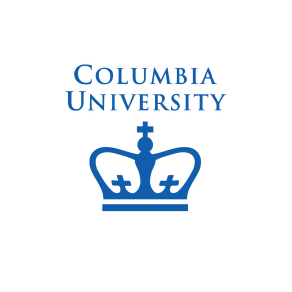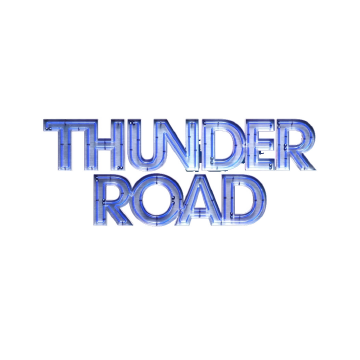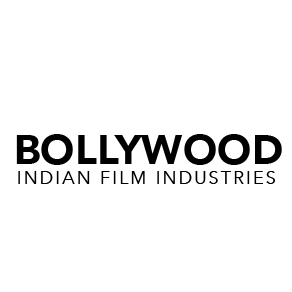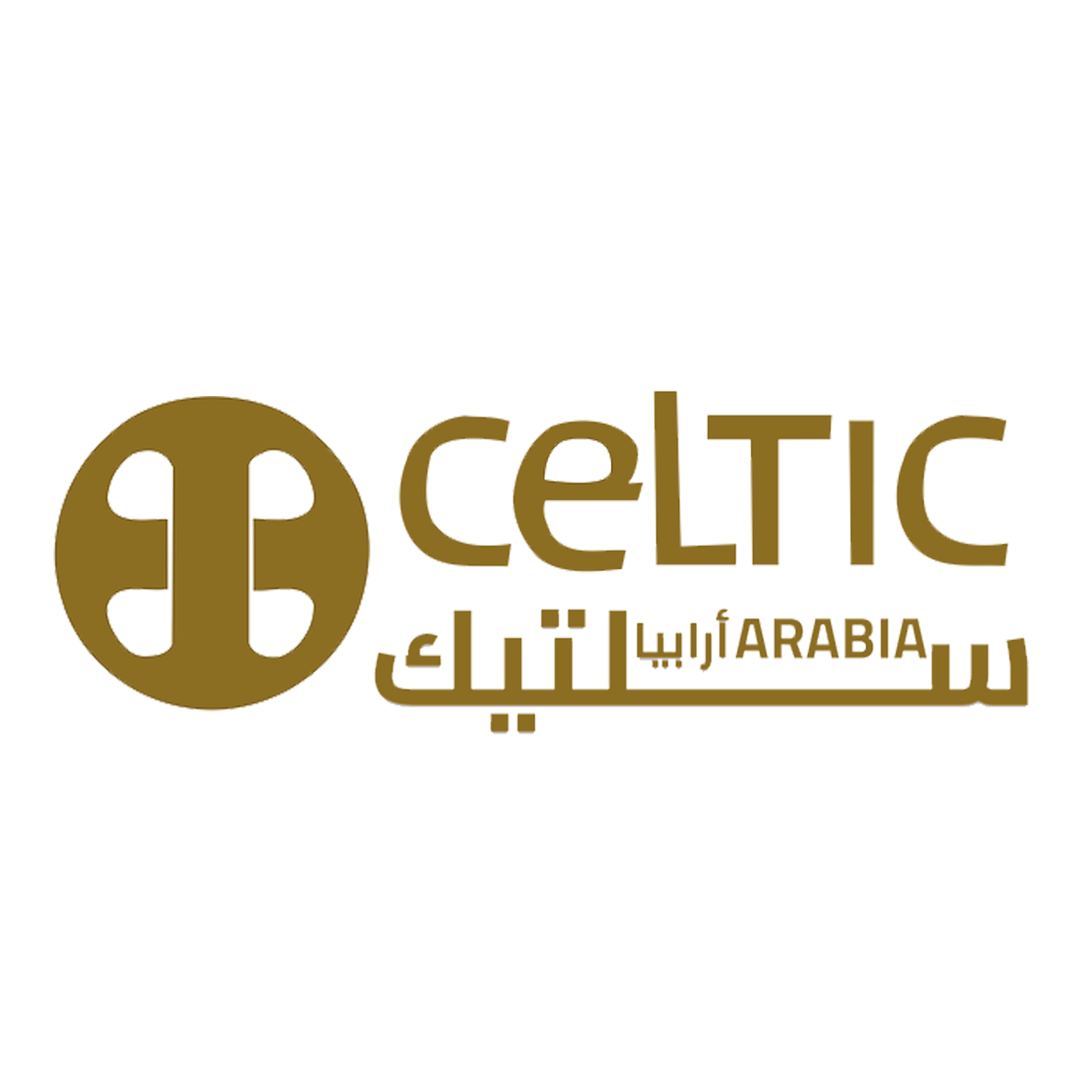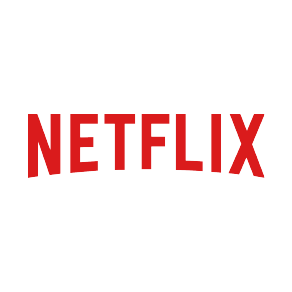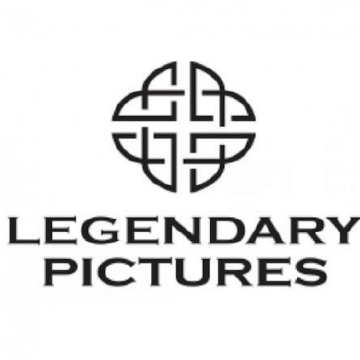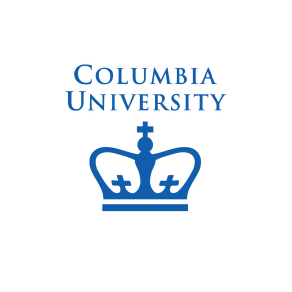 In the desert the music was overheard by nobody, but it's concept and classy execution deserve to echo across the region.
Sarab Experimental Music Festival
I couldn't imagine shooting in Al Ula & Jeddah without a support structure like this.
Executive Producer, Kandahar
They crushed any worries I had before kicking off our shoot, despite the complexity of shooting across 72 locations in just 28 days.
Supervising Locations Manager, Netflix
I was left in awe to find such an advanced service provider for our industry in a place like Jordan.
Vice President of International Production, Live Nation
Without a doubt, Shoot has become my go to partner for on set catering and production support.
Founder & Executive Director, Desert Motion Pictures
Above all, Shoot brings skillful, thoughtful and hands on capability to the film industry in the region.
Unit Manager, Aladdin by Disney
Truly remarkable job feeding and providing craft service for so many, and coping with the days when we did continuous hours.. I will always remember these guys with a big smile.
Production Manager, Messiah by Netflix